Are you a writer who wants to make money with your craft?
The first step is knowing who your real audience is.  You can find your audience by knowing your own capabilities and all the ways they touch on other people's interests. 

SouthWest Writers is sponsoring a workshop being presented by Rose Marie Kern on Saturday: January 8, 2022, from 12:30 – 2:30 pm mountain time.  It is a Hybrid Meeting: In Person and via Zoom so anyone, anywhere,  can attend.  The cost is only $30 for the general public.
If you are searching for your audience? Rose Marie  will give you some insights into the knowledge, skills, and abilities you already have which can stimulate your creativity in writing.
This workshop will discuss:
√ What is a Niche Market?
√ Identifying your skills and abilities.
√ Marketing your niches.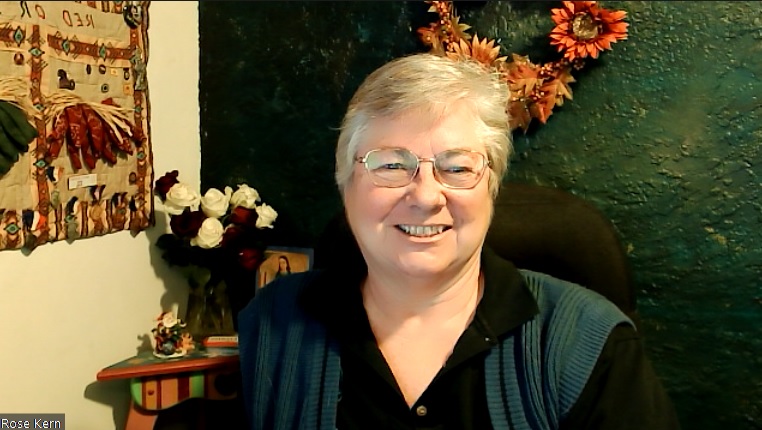 √ Using your niches to create multiple streams of income.
Rose Marie Kern has written over 1,000 published articles and 5 books on the topics of aviation, gardening, sustainability, solar cooking and writing. Her wealth of experience in these areas provides her a rich basis for each one.
To Register:
Call the SWW office (505-830-6034, Monday–Thursday, 9:00 am–noon) or use the Online Registration Form. (Our online payment portal utilizes PayPal, but you'll be given an option to pay by credit card without signing into PayPal.)
The Zoom invitation link and the password will be emailed to those who register. Please contact the class/workshop coordinator at Info@SWWriters.com for more information.