Come join us for Solar Cooked Foods and Fun in 2021!
Solar Ranch Event Calendar
2020
University of New Mexico, Continuing Education
ZOOM Classes   – Click on class title to be taken to the University's Information page
October 14, 2020 at Noon – The History and Basics of Solar Cooking
October 21, 2020 at Noon – Preserving the Harvest
November 3, 2020 at Noon – Gardening for the Do-it-Yourself Challenged!
November 10, 2020 at Noon – Creating Microclimates for High Desert Gardening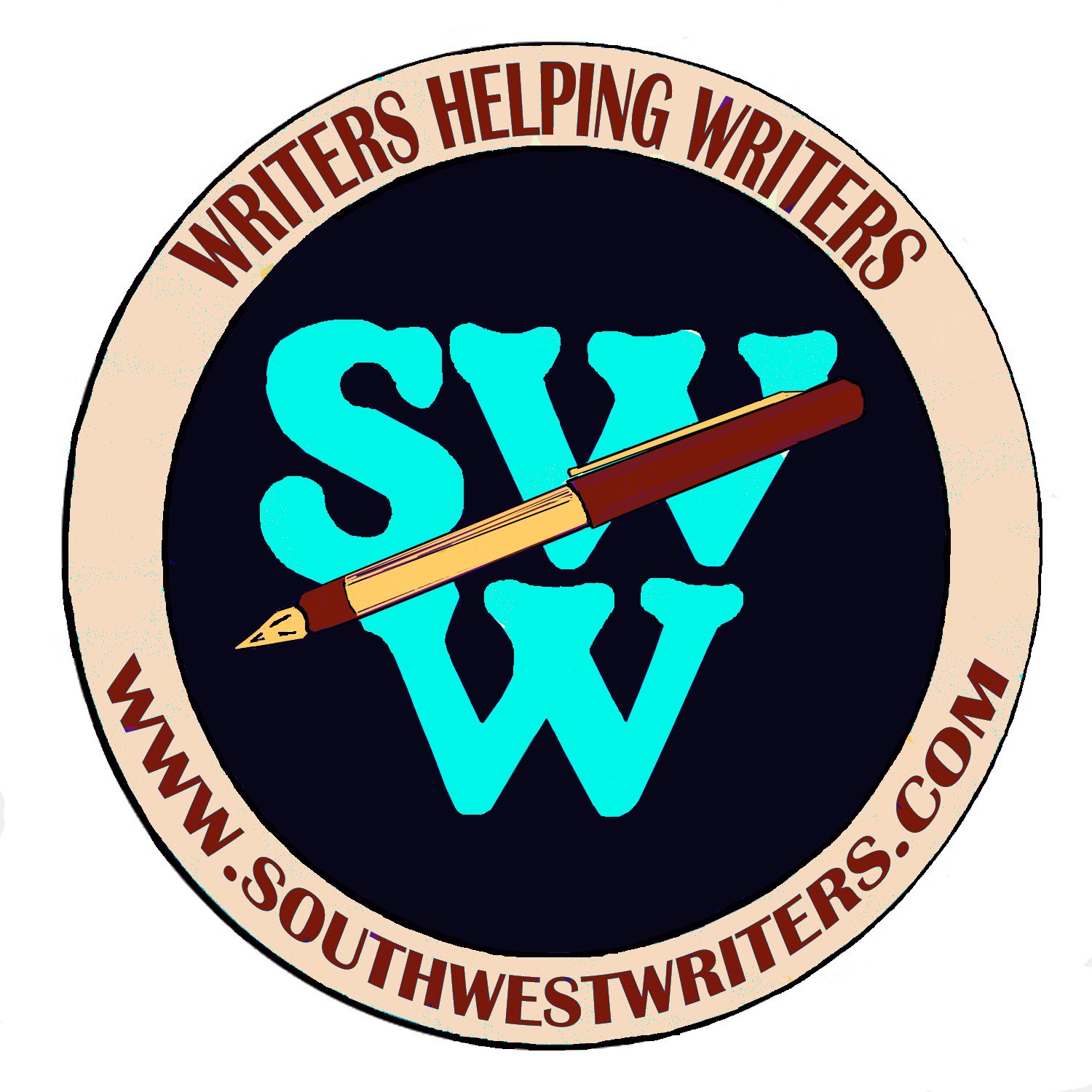 Saturdays, February 22 and 29 from 1pm to 3pm.  Presentation on Publishing Your Work Using KDP.  Class sponsored by the SouthWest Writers. www.southwestwriters.com.  Open to the public.
Tuesday, January 21.  AAEMG Presentation on Bernalillo County featuring climate and soil structures.  Open to AAEMG members only.
2019
Solar Fiesta!
Organized by the New Mexico Solar Energy Association this one day event features presentations on many aspects of solar and sustainable living.  Come on by and sample some of our solar cooked food!  Saturday October 26th  10am to 4pm  at the North Domingo Baca Center – 7521 Carmel Ave. NE Albuquerque, NM 87113  For more information click here
Bernalillo County Agricultural Extension Office Hosts Solar Cooking Class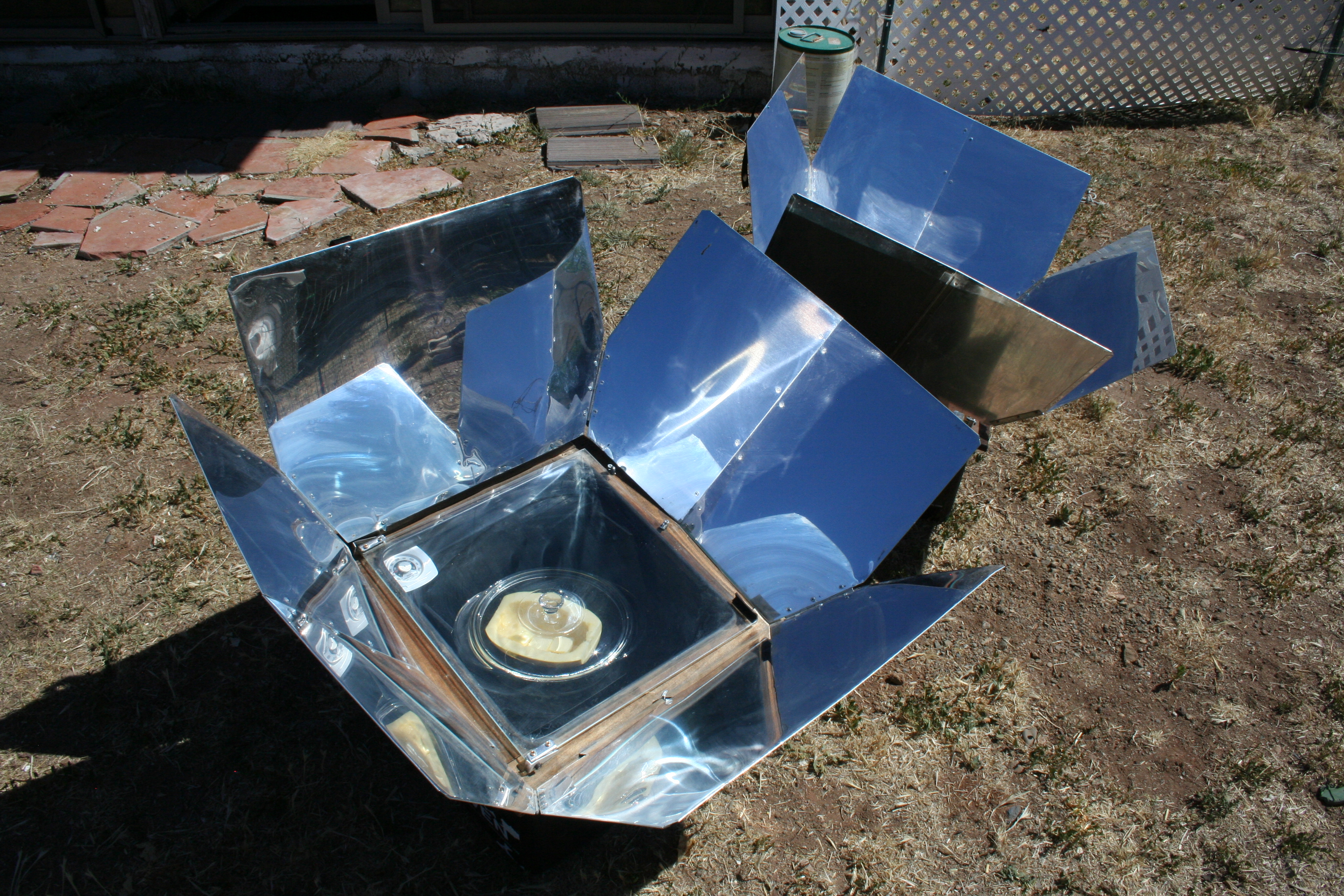 Friday, July 12, 2019:   Bernalillo County Cooperative Extension Offices    1510 Menaul Ext Blvd ., NW  Albuquerque, NM 87107  Phone: 505-243-1386
Rose Kern will be presenting a 2 hour class on all the elements you need to create delicious meals heated only with Sunlight!  The Class will cover:  Commercial and homebuilt types of Solar Ovens, How to position the ovens, How to anticipate the weather and which foods can be cooked in partly cloudy conditions.
Click Here for Powerpoint Presentation on Solar Cooking
---